How does IELTS work?
IELTS has been developed by some of the world's leading language assessment experts from Cambridge assessment English and will test the full range of English skills needed for success in your new place of residence, job or study placement abroad.
You'll be assessed on the following elements:
• Listening 30 MINUTES
• Reading 60 MINUTES
• Writing 60 MINUTES ***150-250*** WORDS
• Speaking 11/14 MINUTES
There are two IELTS tests available – IELTS Academic or IELTS General Training. The test you choose should be based on what it is you want to do.
IELTS Academic
| | |
| --- | --- |
| | It measures whether your level of English language proficiency is suitable for an academic environment. It refiects aspects of academic language and evaluates whether you're ready to begin training or studying. |
IELTS Scores
IELTS scores always range from 0 to 9 ("non-user" to "expert"). You can also get a score ending in .5, for example, 6.5, 7.5., 8.5. Each individual IELTS Skill (Listening, Reading, Writing, and Speaking) gets a band score in this range.




You also get an overall band score for your whole test which refiect a level under the common European framework of reference for languages (CEFR),which means this test is suitable and approved by the higher education law of ECUADOR as a mandatory requirement to get a third level degree in education.
IELTS for immigration purposes
If you are applying for permanent residency work visa or professional recognition for USA, CANADA, USTRALIA, NEW ZEALAND, it's a mandatory requirement to present evidence of English language proficiency. IELTS is the only internationally available English proficiency test accepted by Immigration,




Refugees and Citizenship for Canada, USA, UK, New Zealand
The International English Language Testing System (IELTS)
Measures the language proficiency of people who want to apply for higher education immigration or professional registration where English is used as a language of communication in countries like USA Canada UK Australia.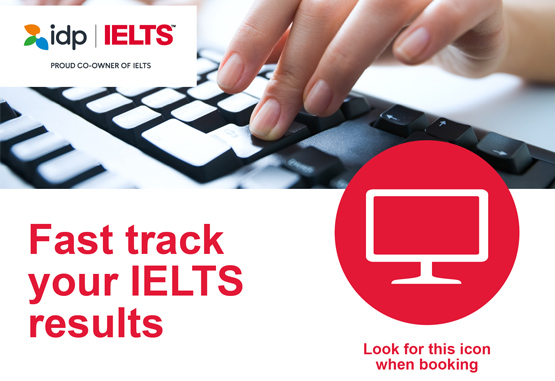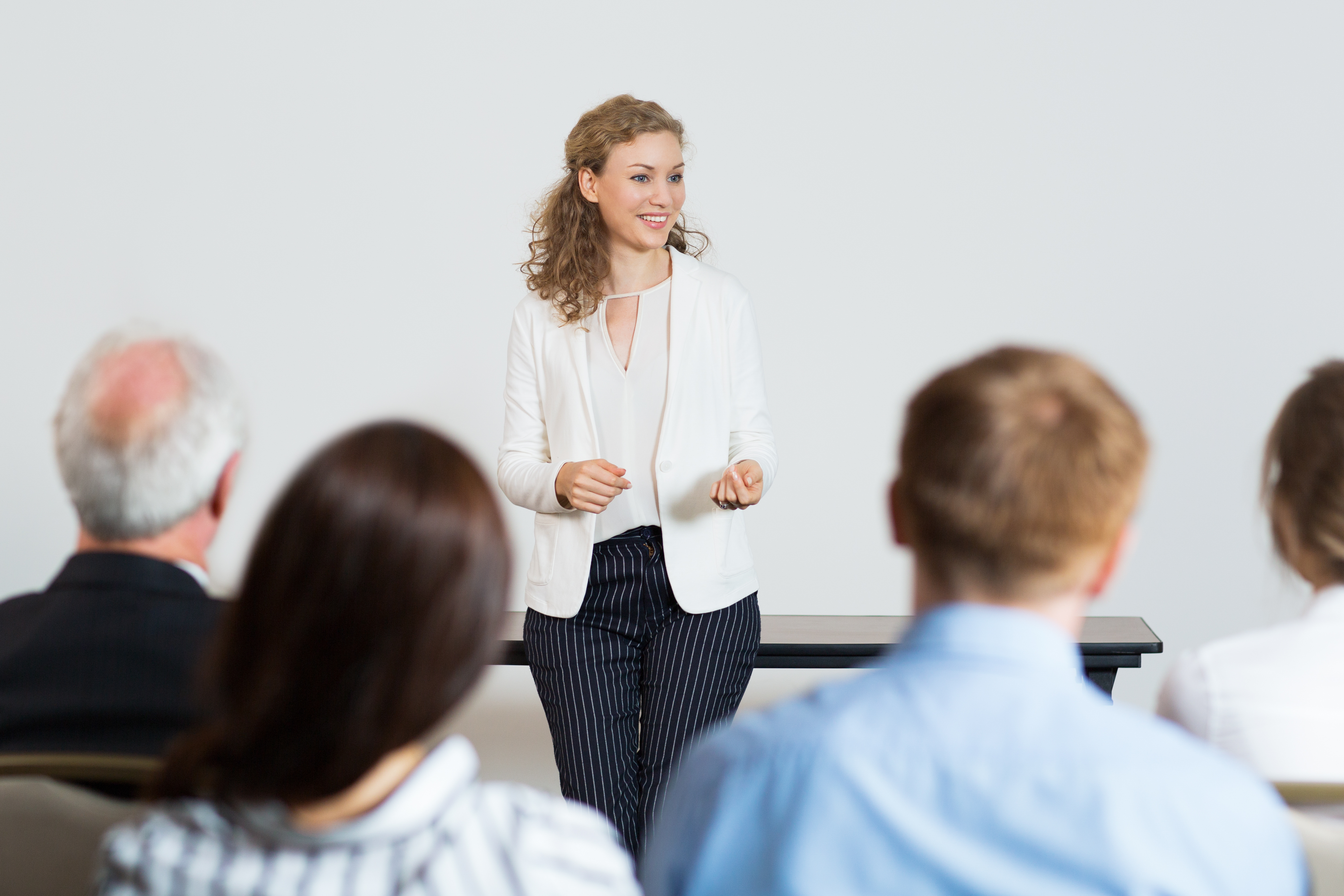 IELTS General Training
It measures English language proficiency in a practical, everyday context. The tasks and tests refiect both workplace and social situations. People take the IELTS test to support a UK visa application to work, live or study in the UK as well as Canada, Australia and New Zealand.
Widely available
IELTS is available at more than 1.600 locations worldwide, including more than 50 locations in the USA, Australia, UK,Canada.